About us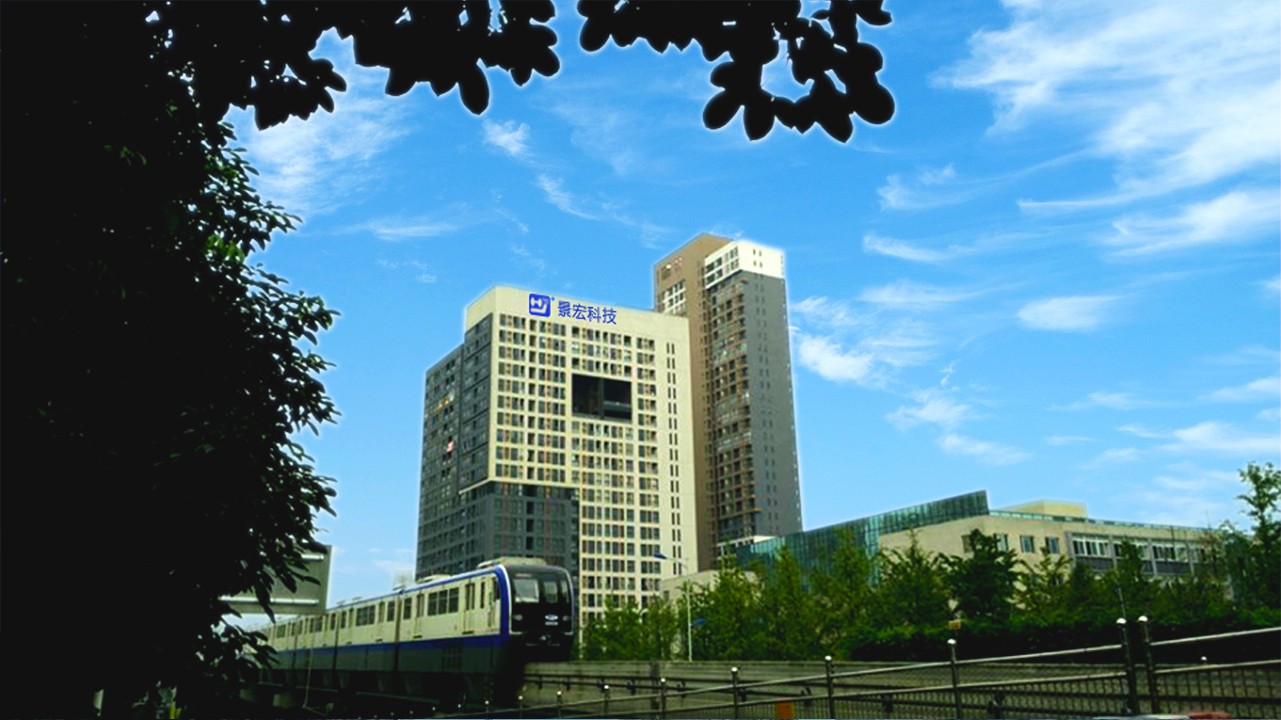 Overview
Jinghong V & T technology Co., Ltd. also known as Jinghong High-tech Co., Ltd. is a R&D company providing complete solutions for HFC network since 1999. It is located in Chongqing, China.
With the concept of "Triple Play", Jinghong has been pushing the DOCSIS solutions into SARFT HFC network in China. The main business scope includes R&D, manufacture and sales of cable-based transmission equipment, software, and integrated solution. With years of accumulation on staff and technology, Jinghong now holds a professional team in continuous product development and project implement.
JH CMTS family has been deployed in China cable network in more than 10 provinces, with the success promotion in European market in 2007, now Jinghong's CMTS products are serving networks in nearly 50 countries. The popularization of JH CMTS family proofed its capability of being the alternative CMTS equipment of U.S. product for Level 1 Chinese cable ISPs.
Main Business Scope
HFC"Triple Play" equipment R&D, manufacturing and sales;
Bidirectional HFC network re-engineering projects;
SARFT system integration based on HFC network.